ELITE FLOOR COATINGS
If you are looking for a full-service and quality Floor Coating Company that serves all of Michiana including Greater Northern Indiana and Southwestern Michigan, then you have come to the right place. At Elite Floor Coatings, our goal is to be the best when it comes to our industry and we accomplish that in every job by delivering the highest quality of services. Our ultimate goal is to surpass our customer's expectations by going above and beyond through our knowledge, experience, design, delivery and customer service and because of this, we have built a terrific reputation with our customers.
For all of your Floor Coating needs, Contact us here or call us today at 574.349.5706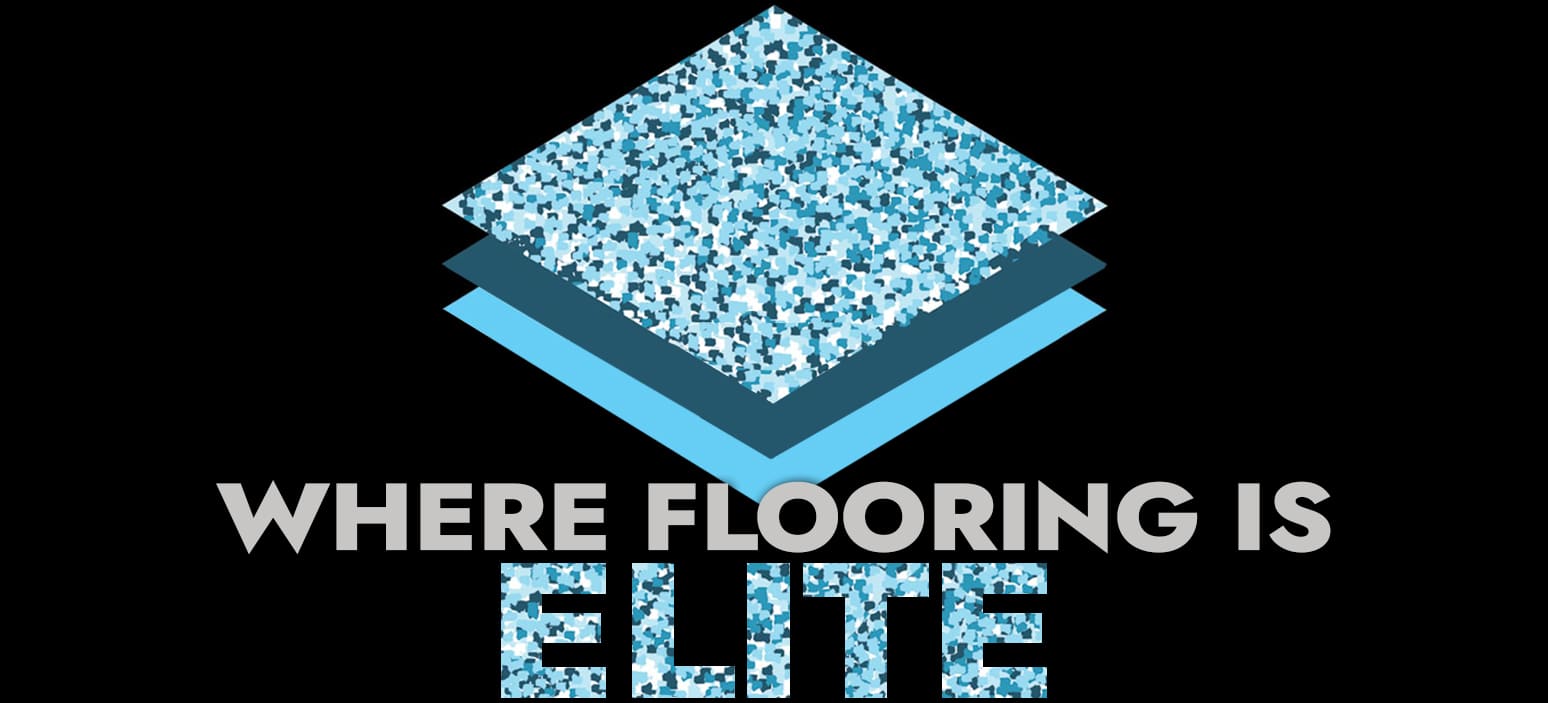 PERFECTION IS WHAT WE DO
Over the years, we have earned a 5-star rating throughout our entire company and we take that seriously. We work hard to ensure that each and every job that we do is perfect and that our customers are happy. If our customers are satisfied with our work and with our company as a whole, we know that they will come back to us time and time again for new jobs and that the word of our great company will continue to spread.
We are fully insured and have an impressive track record of 15 + years of superior service and quality delivered throughout all of Michiana.
Contact us here for any questions that you may have or to set up your FREE ESTIMATE

Our primary focus here at Elite Floor Coatings is to ensure our customers are indisputably satisfied with what we create for them. We aim to go above and beyond, promising that Elite Floor Coatings Customers benefit from the very best Floor Coating services in Michiana.

WE CREATE FLOORING GREATNESS

"I absolutely love our new Concrete Coated Garage Floors done by the Elite Floor Team!
My husband has his work area back and the value of our home has increased!"
Tonya R - Elkhart, IN


Let Elite Floor Coatings create the vision you have always dreamed of!
Call us today at 574.349.5706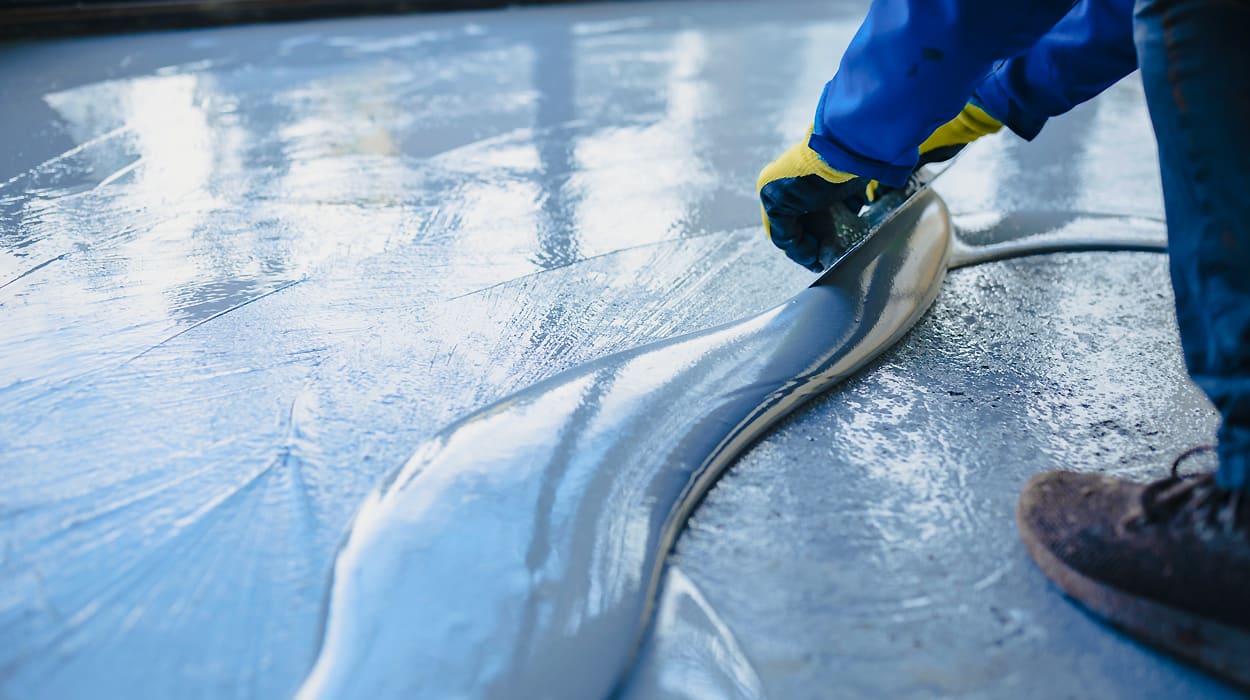 Call us today at 574.349.5706

FLOOR COATING SERVICES
IN MICHIANA

Here at Elite Floor Coatings, we understand that it is imperative to have well-built and durable flooring and that is the very basis of why we take our work so seriously. We strive for the fact that our work will leave you breathless for years to come and we deliver that statement by using only the highest quality of materials and our expertise when it comes to the installation of your product(s).
We have a full team of highly-trained professionals and are very skilled in even the most advanced concrete coating techniques.
WE GUARANTEE OUR WORK IS THE HIGHEST OF QUALITY.
Check out our Gallery here to see some of our previous works.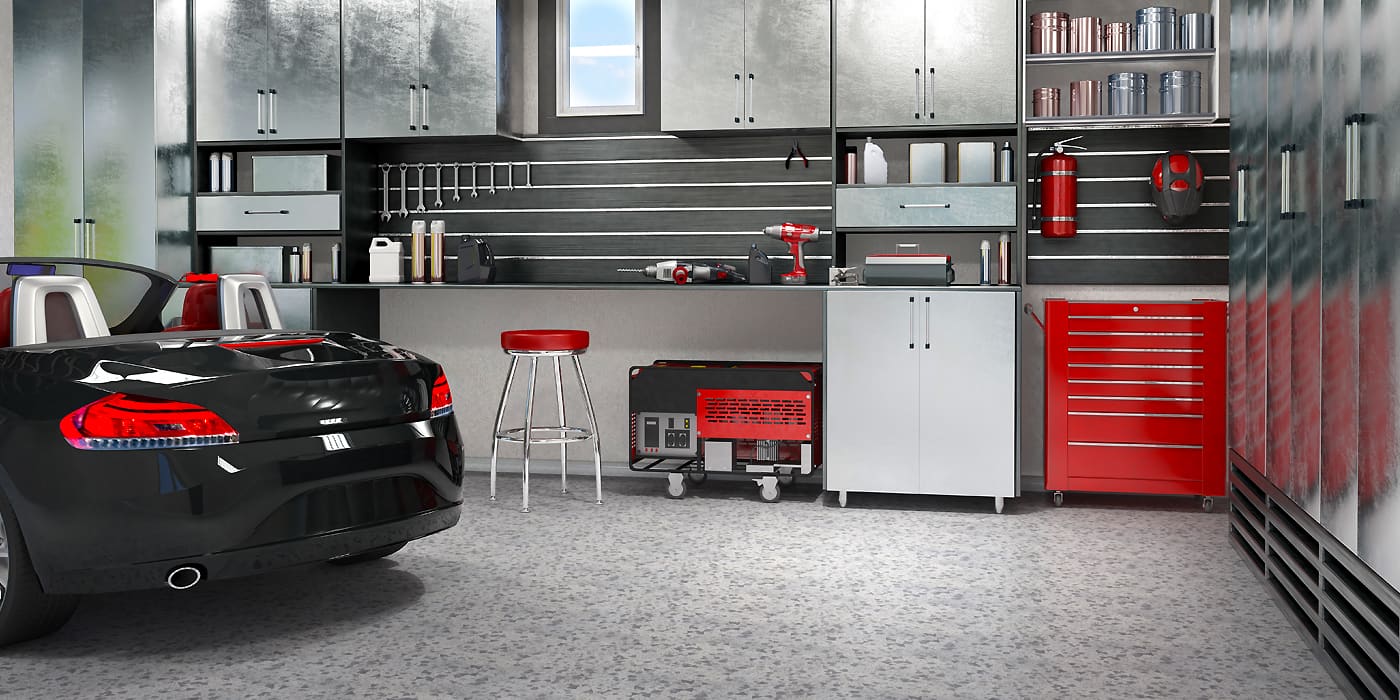 GARAGE COATINGS
by ELITE FLOOR COATINGS

A garage is a place that needs a strong foundation for many reasons and here at Elite Floor Coatings, we understand that better than anyone else in our industry. Whether you are using your garage just to park your vehicles, to rebuild cars or even just a "Man Cave", we have the experience and technique to turn an old, beat up and ugly garage into the "wow" point of your property.
We combine durability with design and with that, we create something beautiful.
For more information on our Garage Coatings... contact us here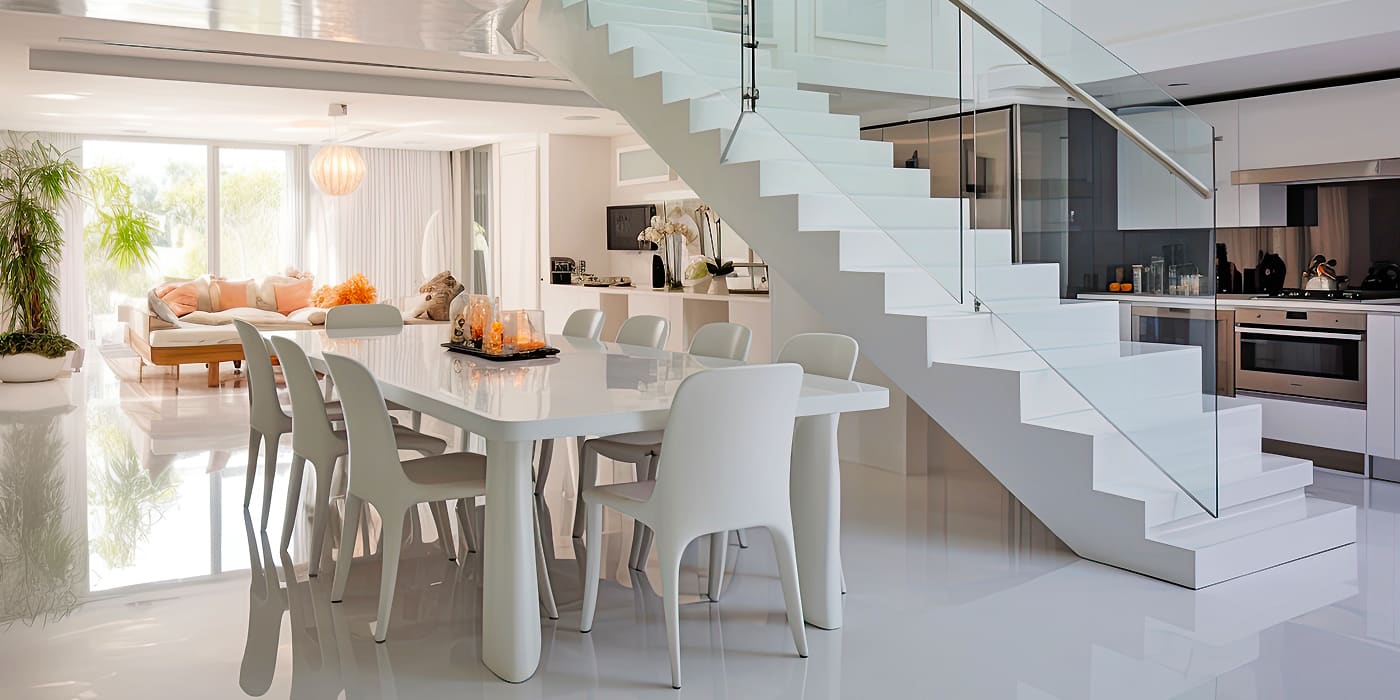 RESIDENTIAL FLOOR COATINGS
by ELITE FLOOR COATINGS

When it comes to Residential Floor Coatings, we do just about everything! From Concrete and Epoxy Coatings to Patios, Basements, Residential Gyms, Pool Decks and more, we have the skill to turn your home into the talk of the town. We offer durability and creativity throughout your home, increasing your residential value and enhancing your life as a whole.
Check out more of our Residential Concrete Coatings here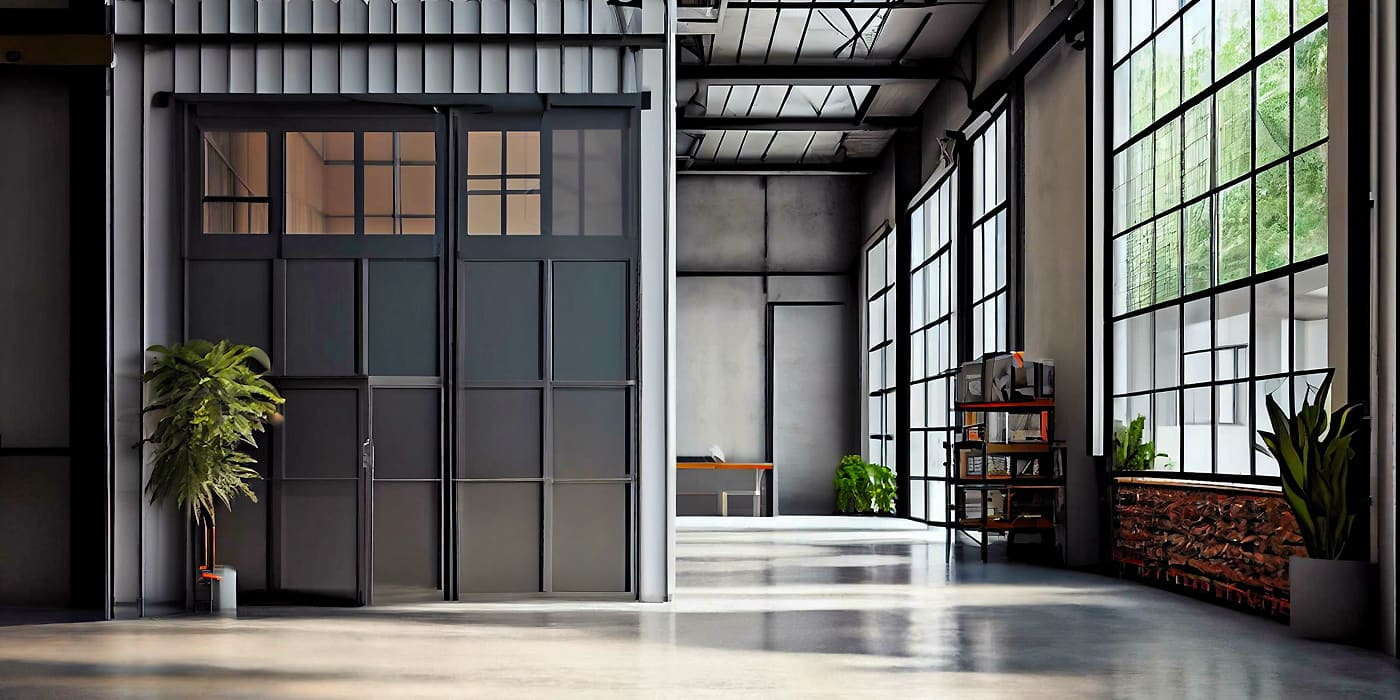 COMMERCIAL FLOOR COATINGS
by ELITE FLOOR COATINGS

We love working with Michiana businesses, no matter how big or small. We have worked with small restaurants and shops to malls, huge factories and even local Amusement Parks. Michiana's business owners have trusted us for nearly two decades with their Concrete Coating needs due to our knowledge of the industry, our top-tier quality in our work and products and even our one-on-one customer service.
If you are looking for the best Commercial Floor Coating services in Michiana, call us today at 574.349.5706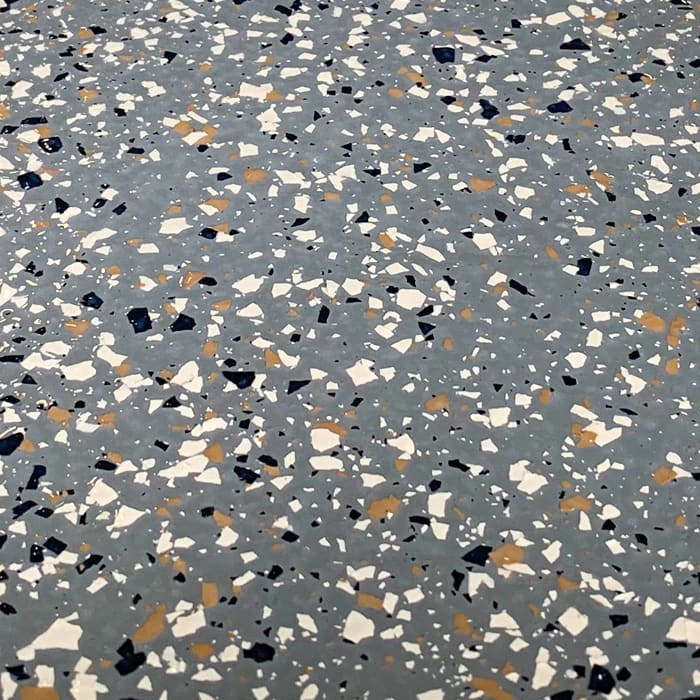 OUR MARKET AREA
Here at Elite Floor Coatins, we serve all of Michiana including the Greater Northern Indiana area.
Here are some of our most popular areas...
Elkhart, Goshen, Middlebury and Bristol and most all Elkhart County communities
South Bend, Mishawaka, Granger and Osceola and the remainder of St. Joe County
Additionally, we will occasionally work in areas that are outside of our typical region.
If you are not in our common cities,
feel free to call us today at 574.349.5706 or see our contact page

Regardless of which type of Floor Coating Service you need, Elite Floor Coatings is always more than happy to provide you with a free quote.
This free service offers you the ability to plan your next steps in the Floor Coating process.

For your personalized FREE QUOTE, call us today at 574.349.5706 or contact us here